Multicell – Official distributor of Power Sonic batteries.
As a leading battery distributor stocking a range of the industry's best brands, Multicell are pleased to become a stockist of Power Sonic batteries. 
Power Sonic have produced quality batteries for over 50 years. Their batteries are manufactured to strict safety and reliability standards, making them an ideal choice for demanding applications where power is critical, such as security systems, backup power systems, telecommunications, UPS systems, and many others.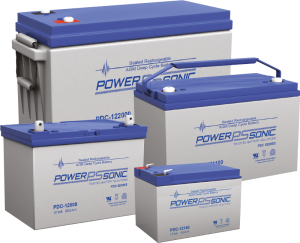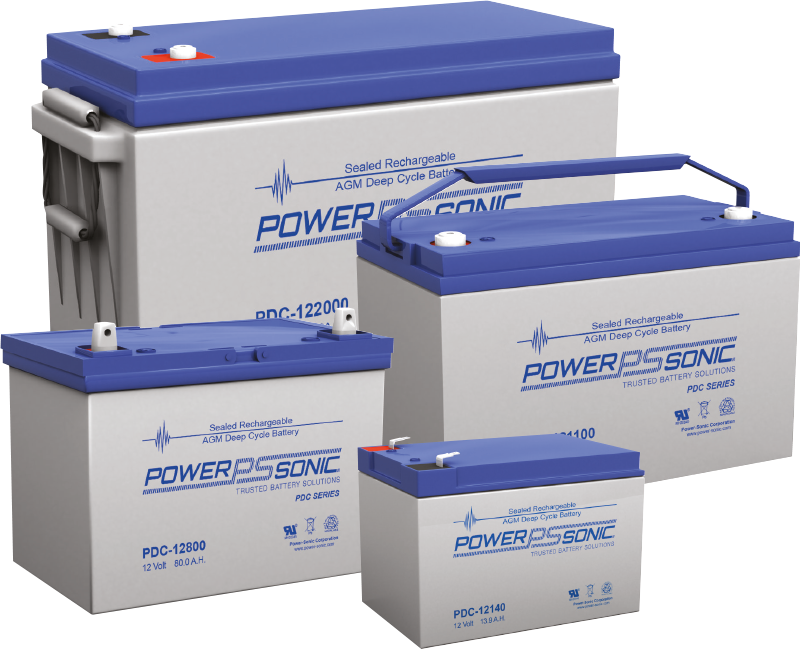 The Power Sonic battery range includes a range of sealed lead-acid batteries, lithium batteries, and cells for bespoke battery packs. 
For more than 30 years, Multicell have supplied a range of industries, including the MOD, Government, Police, Telecommunications and Medical applications, and we are pleased to work with Power Sonic to provide reliable power solutions to these industries and many others. 
Power Sonic products are also fully compliant in all major areas related to installation and OEM regulation. As a manufacturer of bespoke battery packs within our UK workshop for over 30 years, Power Sonic's reliable and robust cells are ideal for use in our bespoke power applications.
You can find out more about the Power Sonic range or download a product catalogue here 
Shipping and Delivery
Nationwide delivery is available.
Free delivery to trade customers within our local delivery areas – Find out more here
Contact Our Team
If you're interested in the Power Sonic range or have any questions, please don't hesitate to contact our friendly and knowledgeable team. We would be happy to discuss the range, provide a price list, or offer any help and advice you may need.
01455 283443 | help@multicell.co.uk