Horticultural
We supply a wide range of battery sizes and types suitable for replacement in Horticultural machinery.
The Best Horticultural Battery Brands In Stock
We stock and distribute a range of horticultural batteries. We stock all the battery technology types including VRLA and Wet Lead Acid.
Our range of horticultural batteries are ideal for many applications:
Lawnmower and Ride On Mower Batteries
Farming Machinery Batteries
Quad Bike Batteries
Garden Centres and Nursery Batteries
Crop Sprayer Batteries

Contact Us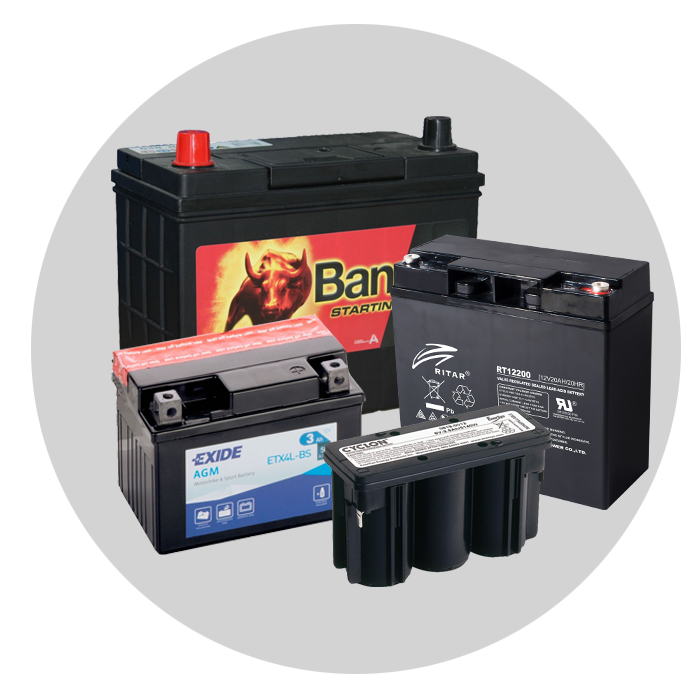 Technical Information
Warranty Support
Warranty varies with technology and brand, our sales team are happy to advise.
Trade
Contact us to open a trade account today.
Delivery
Nationwide delivery available, contact us for further information.
LOOKING FOR A REPLACEMENT HORTICULTURE BATTERY?
You can collect a replacement battery from one of our Trade Counters. We also deliver to trade customers within our local delivery depots.

Next Day Delivery
Contact us for delivery information. Batteries are in stock and ready to ship via our Multicell delivery fleet and nationwide courier service. We deliver to business and residential addresses.
Delivery Information

Contact Our Sales Team
We do not sell batteries online, please contact our sales team for trade prices and technical information, we'll be able to advise you on the correct battery for your horticultural equipment.
Contact Us

Need a Trade Account?
We've been supplying the horticultural trade for over 30 years, including Garden Centres & Agricultural Businesses. Please submit a form below and our sales team will in touch.
Trade Enquiries