Battery Technology
Specialists In Custom Battery Pack Manufacturing
Battery Packs Built To Order Using The Industry's Most Reliable Cell Chemistries.
We manufacture and distribute 'off the shelf' battery packs and custom build designs.
We work with a range of battery cell chemistries to design, build and test reliable battery packs to power your project.
Our UK manufacturing facility can produce custom-built battery packs using a range of battery technologies. We have provided an overview of each technology below, if you require any specialist help and advice or wish to speak to our technical team, please contact us.
Contact Us
Battery Technology Types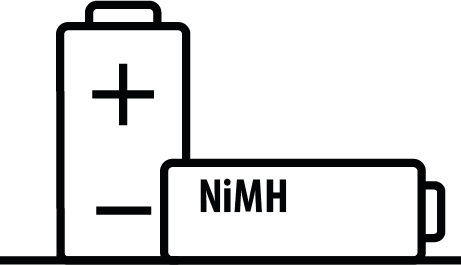 NIMH
The Benefits of Nickel-metal hydride technology
This is the replacement technology for nicad, although from experience not as durable or rugged. However, greater capacities are available from standard size cans.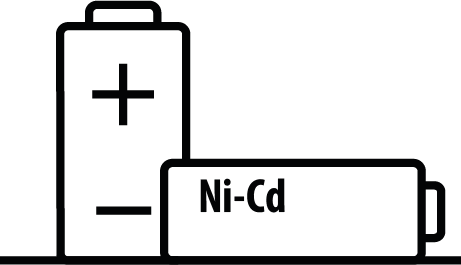 Nicad
The Benefits of nickel cadmium technology
This technology is and always has been the most durable and rugged of all battery technologies. Unfortunately, due to government legislation, it is no longer allowed into retail markets, however, it is still available for industrial and commercial applications. Used mainly in applications needing voltage stability in any conditions, giving reasonable life, performance and pricing.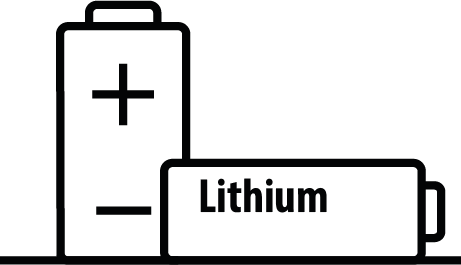 Lithium
The Benefits of lithium technology
Basically a long-life version of an alkaline battery. These batteries carry an extremely extended shelf life and a wider operating temperature range. Lithium batteries are non-rechargeable.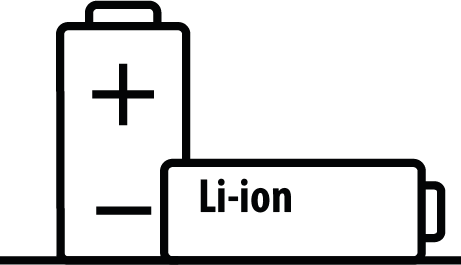 Lithium-Ion
The Benefits of lithium Ion technology
This technology is the modern choice for mobile communications devices. The design and safety constraints usually dictate this technology is only viable for large quantities. However, a range of "standard" lithium-Ion packs are becoming more readily available.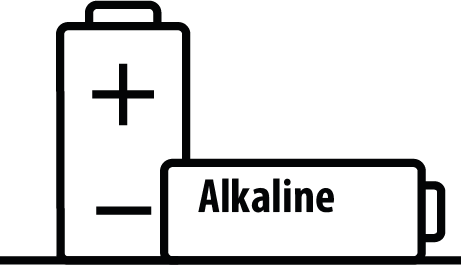 Alkaline
The Benefits of Alkaline technology
Alkaline batteries are widely used in industrial applications usually where mains power is not available or practical. They may be used for the prime function or as a secondary or memory backup. Alkaline batteries are non-rechargeable.
NEED SOME ADVICE ON FINDING THE RIGHT POWER SOLUTION?
From SMEs to large corporations, Multicell has the solution to your power requirements.
No matter how unique or advanced your project is, our technical team are happy to help.

Technical Team
With over 30 years' experience, our design and build team will work with you to provide an effective power solution for your application.

Delivery
Our custom battery pack are shipped nationally and internationally. Contact us for delivery information and lead times.

Industries
We supply battery packs to a diverse set of industries providing power within medical, military, retail, security and remote data logging applications.
Bespoke Battery Packs
for a range of Industries and Applications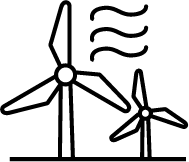 Environmental

Industrial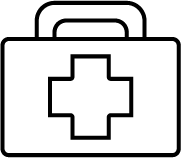 Medical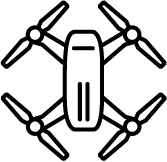 Remote Operation

Retail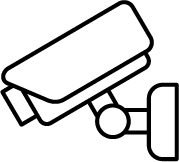 Security

Technology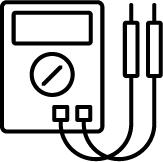 Testing
We use cells from industry leading manufacturers in our bespoke battery packs