Varta
We are a Varta approved supplier, supplying both trade and retail customers with the complete range of Varta batteries.
Why Choose Varta Batteries
Varta batteries can be found all over the world. They manufacture batteries for vehicles, motorcycles, motorhomes and powerboats.
We are an official VARTA wholesaler, stocking the complete range of Varta Automotive, Leisure, Heavy Goods Vehicles and Power Vehicle Batteries. Our technical support team are available to answer any of your questions regarding Varta batteries and battery applications.
Contact Us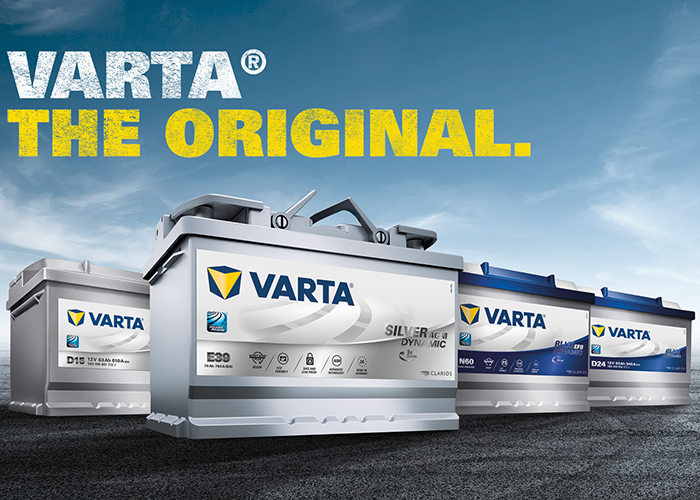 Data Sheets
We're sorry! No Data Sheets currently available.
Need help? Call our team on 01455 283 443 or email help@multicell.co.uk.
Technical Information
Warranty Support
All our Varta batteries carry a manufacturer's warranty. Varta warranties vary depending upon the product type, please ask our sales team for the full warranty information.
Trade
We're an official VARTA distributor, supplying both trade and retail for over 30 years.
Technical Advice
Our technical team are available to advise on Varta batteries and associated products.
Delivery
Delivery is available free of charge to all Trade customers within our depot delivery areas. We also ship batteries via courier or you can collect your order from a Multicell trade counter.
Product Specifications
If you need more information on which VARTA battery you need, please call our sales team.
Applications

Vehicle Batteries

Marine & Leisure

Cars

Mobility Batteries