Lithium Batteries
Download our LiFePo4 Battery Range Catalogue or contact us with your specific marine & leisure lithium power requirements.
MULTICELL LIFEPO4 BATTERIES
LiFePo4 batteries are becoming increasingly popular, providing many benefits when compared to standard Lead Acid battery ranges.  In leisure and marine applications, they are ideal for powering electrical appliances and equipment in your motorhome, caravan, or narrowboat. Such appliances place high demands on a leisure battery, so they have been specifically designed to withstand repeated deep discharge cycles.
Advantages of LiFePo4 in Leisure and Marine applications:
Weight – Less than half the weight of SLA batteries.
Cycle Life – 3000 to 6000 cycles, up to 20 times that of SLA batteries.
Rapid Charge – Up to 4 times faster than SLA batteries.
Drop-in – can be used in direct replacement to SLA batteries.
Increased Flexibility – modular design enables both in series and in parallel configurations.
Contact Us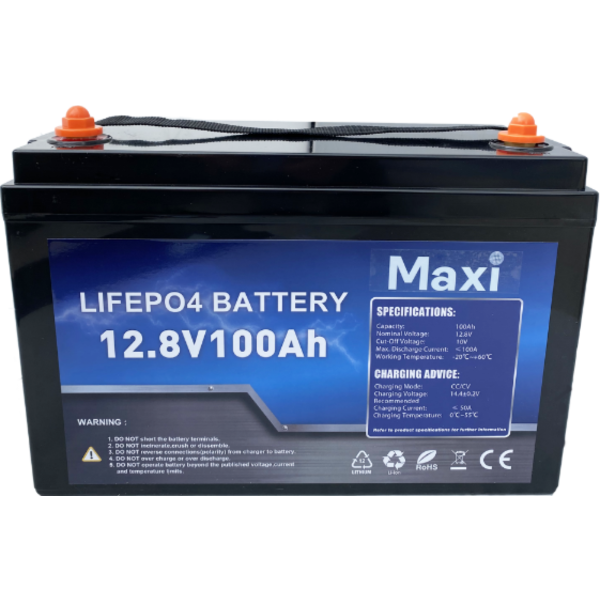 Technical Information
Warranty Support
We offer a range of LiFePo4 batteries with different warranty periods to suit all requirements.
Trade
Need a trade account? Contact us today and apply.
Technical Advice
Our technical team is available to answer any of your marine and Leisure battery questions.
Delivery
Next day delivery available. We ship nationwide via our in-house delivery fleet and reliable third-party couriers.
NEED SOME HELP AND ADVICE TO CHOOSE YOUR NEW LITHIUM BATTERY?
Our technical and sales teams are available to answer any questions regarding your marine battery system, charging requirements, and associated products within your power system.

Batteries are in stock and ready to ship via our Multicell delivery fleet and nationwide courier service. Delivery is free to trade customers within our depot delivery areas.
Delivery Information

We do not sell batteries online. To check availability and prices, please contact our sales team. Our team can advise which battery is suitable for your application.
Contact Us

We've been supplying trade customers for over 30 years. Please contact our sales team for trade prices.
Trade Enquiries