Exide
We are an official EXIDE battery distributor.
Exide – The Full Battery Range Available at Multicell
Exide is a global distributor, providing power solutions to industries including automotive, boats, heavy-duty vehicles, golf carts, Powersports and lawn/garden applications.
Exide range of motive power batteries and chargers are a reliable solution for industrial equipment including forklift trucks.
All over the world, Exide provides network power solutions that deliver energy to critical systems in need of an uninterrupted power supply.
Contact Us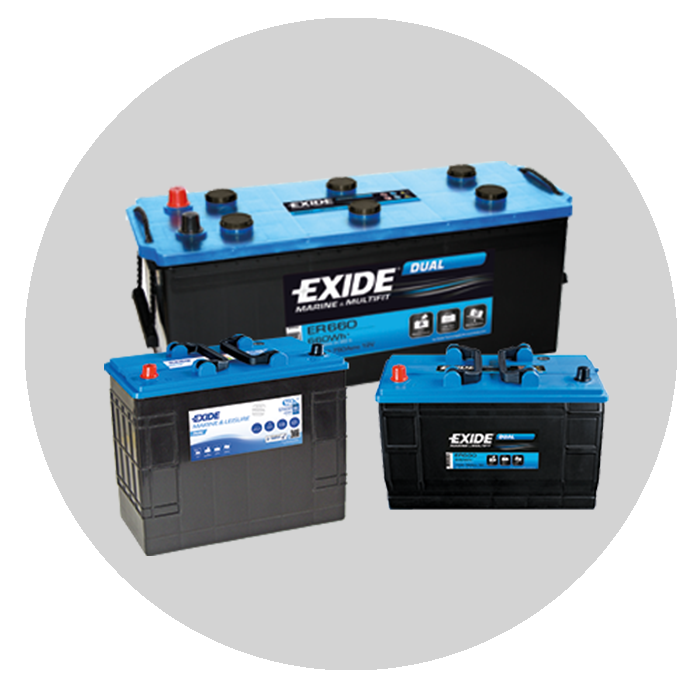 Applications

Marine & Leisure

Vehicle Batteries