Lithium Batteries
Download our LiFePo4 battery datasheets or contact us to discuss your LiFePo4 battery requirements.
Multicell LiFePo4 Batteries
LiFePo4 batteries are becoming more popular with many benefits to standard battery ranges.
Advantages:
Weight – Less than half the weight of SLA batteries.
Cycle Life – 3000 to 6000 cycles, up to 20 times that of SLA batteries.
Rapid Charge – Up to 4 times faster than SLA batteries.
Drop-in – can be used in direct replacement to SLA batteries.
Increased Flexibility – modular design enables both in series and in parallel configurations.
We have a large range available:
10Ah – 200Ah in 12.8v
6Ah – 100Ah in 25.6v
Contact Us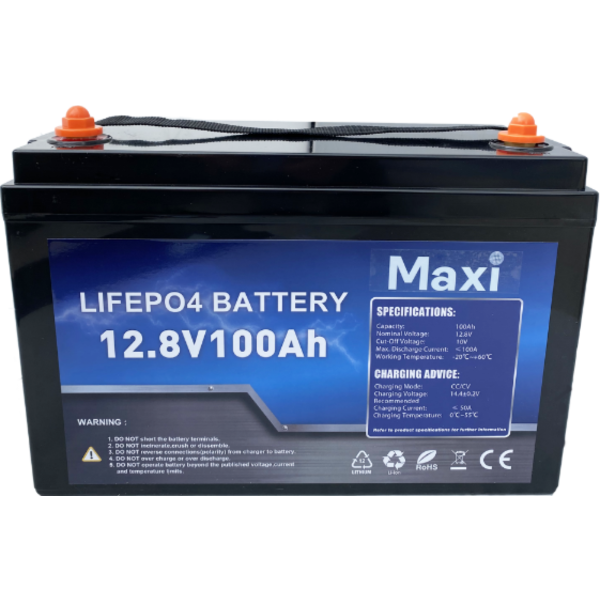 Technical Information
Trade
Need a trade account? Contact us today and apply.
Technical Advice
Our technical team are available to answer any of your lithium battery questions.
Delivery
Next-day delivery is available. We ship nationwide via our in-house delivery fleet and reliable third-party couriers.
Bespoke Battery Packs
Looking for a bespoke power solution? Our in-house technicians can design and build custom battery packs.

Batteries are in stock and ready to ship via our Multicell delivery fleet and nationwide courier service. Delivery is free to trade customers within our depot delivery areas.
Delivery Information

We do not sell batteries online. To check availability and prices, please contact our sales team. Our team can advise which battery is suitable for your application.
Contact Us

We've been supplying trade customers for over 30 years. Please contact our sales team for trade prices.
Trade Enquiries