Mobility Batteries
We've been supplying mobility batteries for over 30 years to retail and trade customers.
We stock a wide range of batteries for mobility applications
We stock a complete range of mobility batteries, giving you plenty of choices regarding battery manufacturer and budget.
If you require any guidance in choosing the correct batteries for your mobility scooter, hoist, stairlift, or any other mobility application, please give us a call or use our online chat.
Our wide range of replacement batteries including Sealed Lead Acid & Gel are ideal for the following applications
Mobility Scooters
Stairlifts
Mobility Hoists
Transfer Chairs and Powerchairs
---
We stock a full range of Mobility batteries from the industry's best brands.

Contact Us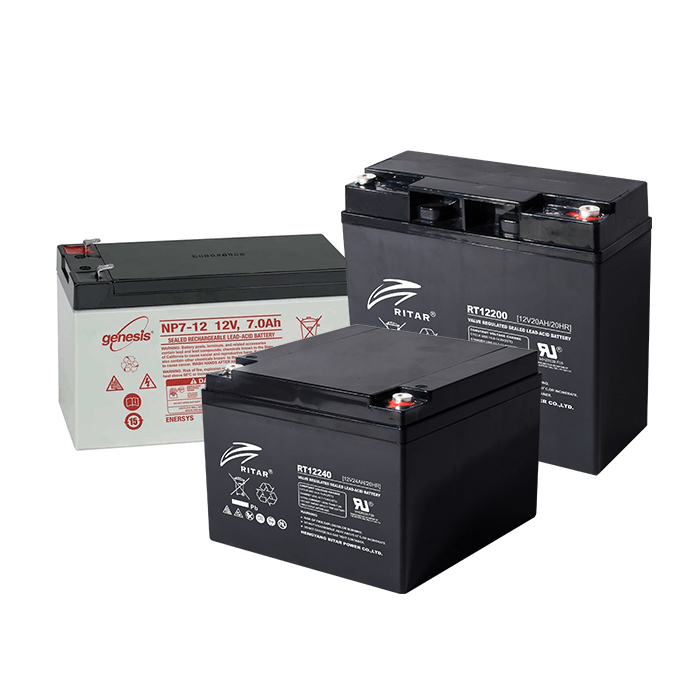 Technical Information
Warranty Support
Our sales team will advise you on our warranty policies when you place your order. Most of our Sealed Lead Acid mobility batteries include a 1-year manufacturer's warranty.
Trade
We have been supplying batteries to the mobility trade for over 30 years.
Technical Advice
Our technical team are available to answer any of your mobility battery questions.
Delivery
We offer free delivery to all areas within our depot delivery area with our own Multicell delivery fleet. We also deliver nationwide via courier.
Bespoke Battery Packs
Please contact us if you have a specific power requirement. Our in-house workshop can design and manufacture custom-built battery packs for a wide range of applications including hoist batteries and other mobility applications.
Have Any Questions About our Mobility Batteries?
If you have any questions or wish to place an order, please contact us below.

Next Day Delivery
Contact us for availability and delivery time. We have batteries in stock and ready to ship via our Multicell delivery fleet and nationwide courier service.
Delivery Information

Contact Our Sales Team
We do not sell batteries online – to check availability and prices, please contact our sales team, they will be happy to help you.
Contact Us

Need a Trade Account?
We've been supplying Mobility customers for over 30 years, including Mobility Shops and Care Homes. Please submit a form below and our sales team will be in touch.
Trade Enquiries