Traction Batteries
Multicell stock and distribute 6V, 8V and 12V traction and semi-traction batteries nationwide. We stock the industry leading brands ready for dispatch.
Traction and Semi Traction batteries are used in many applications, usually to supply power to electric motors for motive power or hydraulic pumps.
A Traction Battery is also commonly known as an electric vehicle battery (EVB).
We stock a full range of 6V, 8V and 12V Traction batteries for applications including:
Scissor Lift Batteries
Golf Buggy Batteries
Forklift Truck Batteries
Traffic Light System Batteries
Floor Polishers and Other Maintenance Vehicle Batteries
---
We are able to advise on battery renovation or supply new battery systems for all traction applications.
As there are so many different products and applications, please call us for information and help for your particular requirement.
Contact Us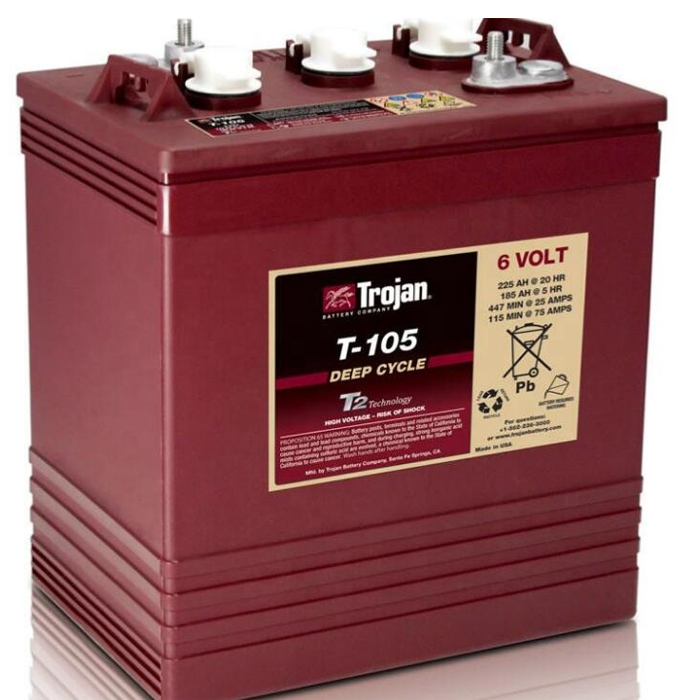 Technical Information
Warranty Support
We offer a range of commercial batteries with different warranty periods to suit all requirements.
Trade
Need a trade account? Contact us today and apply.
Technical Advice
Our technical team are available to answer any of your commercial battery questions.
Delivery
Next day delivery available. We ship nationwide via our in-house delivery fleet and reliable third party couriers.
Bespoke Battery Packs
Looking for a bespoke power solution? Our in-house technicians can design and build custom battery packs.
LOOKING FOR A REPLACEMENT TRACTION BATTERY?
You can collect orders from one of our Trade Counters, we also deliver to trade customers within our local delivery depots.

Next Day Delivery
We have traction batteries in stock and ready to ship via our Multicell delivery fleet and nationwide courier service.
Delivery Information

Contact Our Sales Team
We do not sell batteries online, to check availability and prices, please contact our sales team.
Contact Us

Need a Trade Account?
We've been supplying the trade for over 30 years. Please submit a form below and our sales team will in touch.
Trade Enquiries