Bespoke Batteries
We are a UK manufacturer of custom power solutions including battery packs and other mobile power solutions.
Custom Battery Packs
Bespoke battery packs made to your power requirements
Our in-house technicians work with you to design and manufacture bespoke power solutions for your specific application and power requirement.
We've manufactured cells for projects including unmanned underwater vehicles, remote data logging, back up batteries for critical production equipment, gas safety monitoring and a range of battery-operated equipment used in harsh and challenging environments.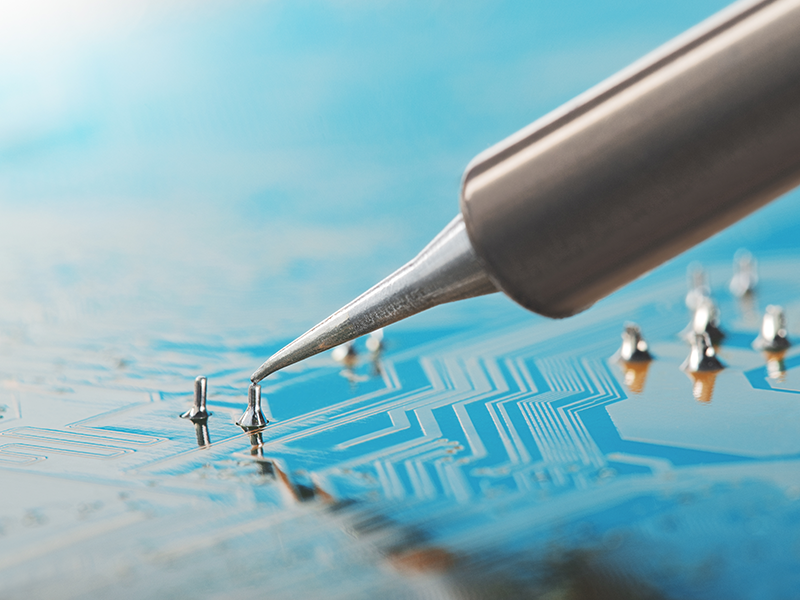 Our Commitment to Quality
We operate a quality management system and have been accredited with BSI- BS EN ISO ISO9001:2015 since 2002.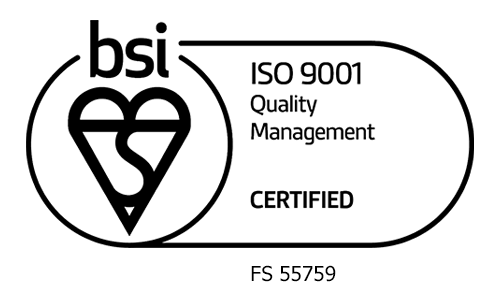 Bespoke Battery Packs
for a range of Industries and Applications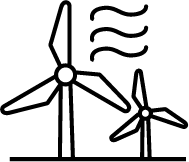 Environmental

Industrial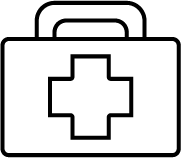 Medical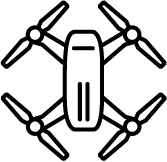 Remote Operation

Retail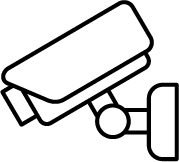 Security

Technology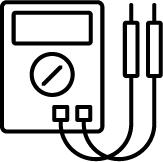 Testing
Battery Cell Technology
Our manufacturing facility works with a variety of battery technology types. We design, manufacture, and refurbish battery packs including but not limited to the following technologies:
-Nickel Metal Hydride, Nickel Cadmium, Akaline, Sealed Lead Acid, Lithium-Ion, and Lithium.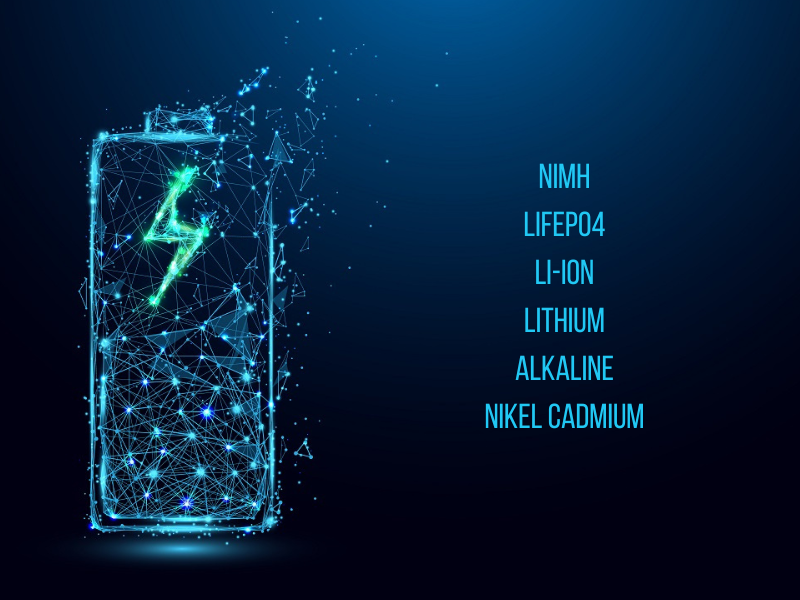 Bespoke Battery Packs
Our battery packs are manufactured using industry-leading cells and components.
We work with leading brands such as Panasonic, GP, LG, Sanyo & Duracell.
Our manufacturing facilities practise sonic welding, foam injection, heat shrinking, tagging and crimping, combine these with an analytical and PC controlled management system to give a wide range of facilities for the design, build and evaluation of customers' specifications.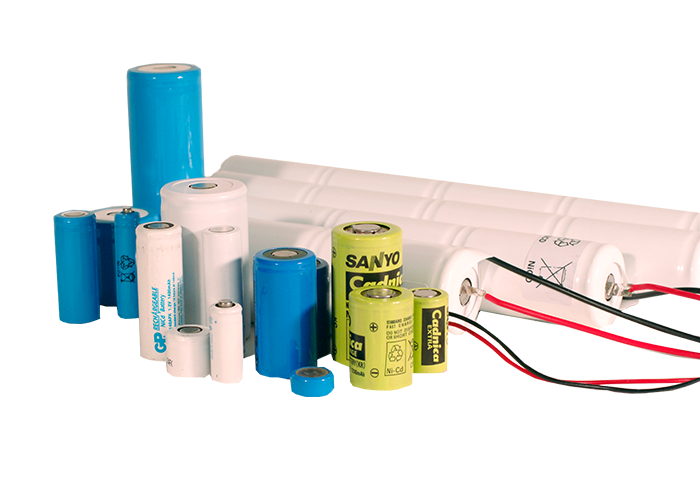 We use cells from industry leading manufacturers in our bespoke battery packs