We Manufacture Custom Battery Packs Using Industry-Leading Brands.
High-Quality Cells
Reliable Lead Times
Designed and manufactured to your bespoke power requirement
We've manufactured cells for use in the most testing and harsh environments. Our in-house technicians are always available to discuss your project and provide technical solutions.
All our design activities are monitored and controlled through our ISO ISO9001:2015 Quality Management System.
Contact Us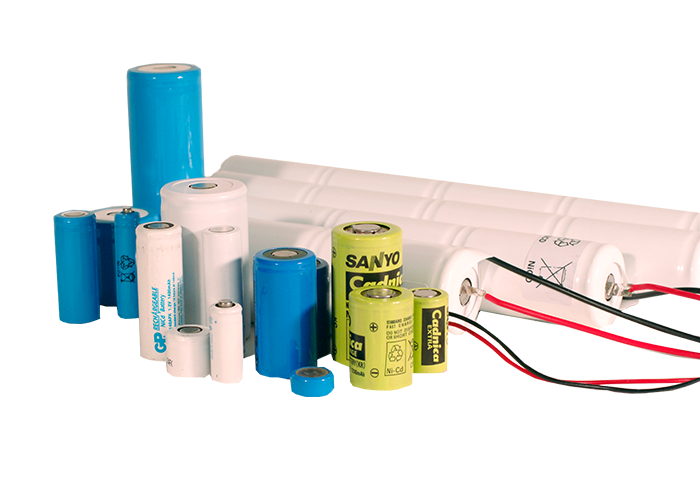 Custom Battery Pack Design
Whatever your power requirement, we can find a solution.
All our battery packs are tested and certified, giving you the confidence to install them in critical applications where power failure is not an option.

Quality Components
We work with leading brands including Panasonic, GP, LG, Sanyo & Duracell.
We've supplied battery packs for thousands of projects, always manufacturing high-quality packs proven to withstand harsh and demanding operating environments.

Nationwide Delivery
Our in-house Multicell delivery fleet delivers orders within our depot delivery areas.
We also ship nationally and internationally with a reliable courier network.
Bespoke Battery Packs
for a range of Industries and Applications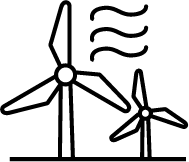 Environmental

Industrial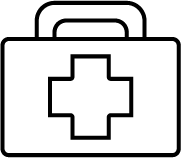 Medical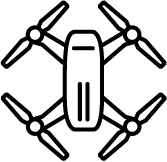 Remote Operation

Retail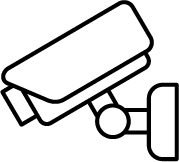 Security

Technology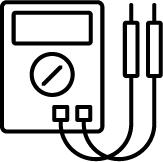 Testing
We use cells from industry leading manufacturers in our bespoke battery packs